Two incumbents of state defeated in New Jersey primary election, highest in ten years – Ballotpedia News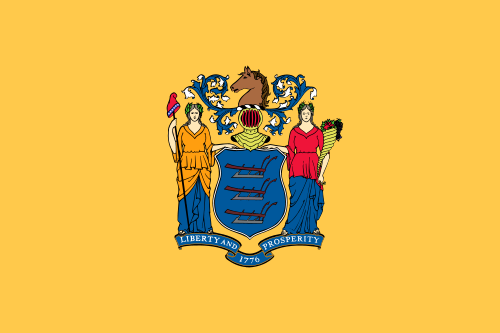 Two members of the New Jersey General Assembly lost to the main challengers on June 8, 2021, a record number for the legislature.
Serena DiMaso (R) in the multi-member District 13 lost to Gerard Scharfenberger (R) and Victoria Flynn (R). Nicholas Chiaravalloti (R) of Assembly District 31 unofficially withdrew from the race ahead of the primary, but his name remained on the ballot.
The Assembly District 18 Democratic primary and District 26 Republican primary, both made up of two incumbents each, remain too close to be called on June 11.
The four incumbents of the State Senate facing major challenges won.
Primary losses for incumbents of the New Jersey State Legislature are rare. Before 2021, only one state legislature had lost in a primary election: the Assm. Joe Howarth (R) in 2019. No outgoing state senator has lost in a primary since 2003.
In addition to the two primary defeats, five Democrats and three Republicans have chosen not to run for the General Assembly. In the state Senate, a Democrat and three Republicans chose not to be reelected.
Use the following links to learn more about the New Jersey state legislative elections in 2021: