Ten cents a pan: Gold Creek's small salary began to become a state | Wild montana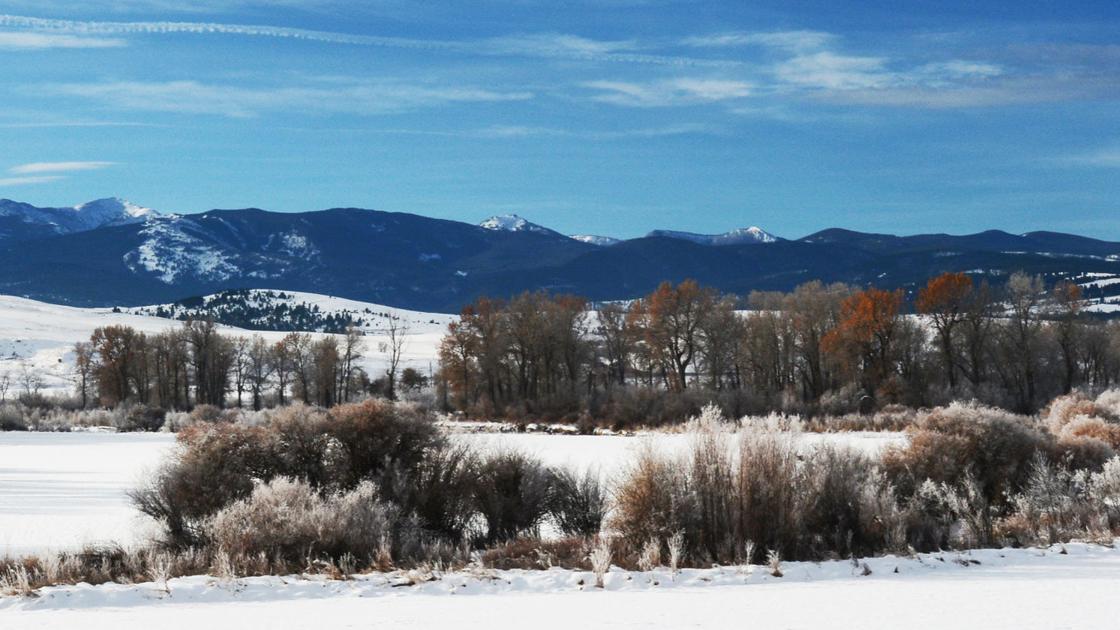 RUTH LITTLE, RICK GRAETZ and SUSIE GRAETZ For the Missoulien

Sixty miles east of Missoula on Interstate 90, at milepost 166, a freeway marker indicates an exit for Gold Creek. With no signs designating this spot as an important spot in the Montana Chronicles, motorists speed at 80 mph without thinking about stopping.
A glance south shows the peaceful ranchlands of the Clark Fork River Valley gradually rising to the peaks of the Flint Creek Range. And just a little east of the road in this small community of about 200 people, the town's namesake, Gold Creek, cedes its waters to the Clark Fork River. But much more than a pleasant landscape, there is the essence of the place, which makes this place a perfect blend of time and space. What happened here in louder times is what defines it and belies its stillness today.
Many stories abound about the first discovery of gold in Montana. Most believable is that a trapper named Francois Finlay (also known as "Benetsee") found the first gold in 1852 in what became Benetsee Creek. After doing gold panning, Finlay preferred to keep his find a secret. It was therefore only in the spring of 1858 that the region experienced significant prospecting. In early 1860, American Fork, the state's first gold camp and the forerunner of today's quiet hamlet, was established.
If location is a critical real estate asset, then camp was in the right place. On July 1, 1859 in Walla Walla, Washington, crews began work on the 624 mile Mullan Road. Originally designed as a military passage through the Rocky Mountains, the route connected the Inland Empire of the Pacific Northwest to the head of steamboat navigation on the Missouri River in Fort Benton, Montana. In July 1860, the arduous effort reached American Fork, which then guaranteed a steady delivery of customers, workers, and supplies. A few months after its completion in 1861, miners and travelers began to use it.