STATS AND FACTS | JUVENTUS – VILLARREAL | CHAMPIONS LEAGUE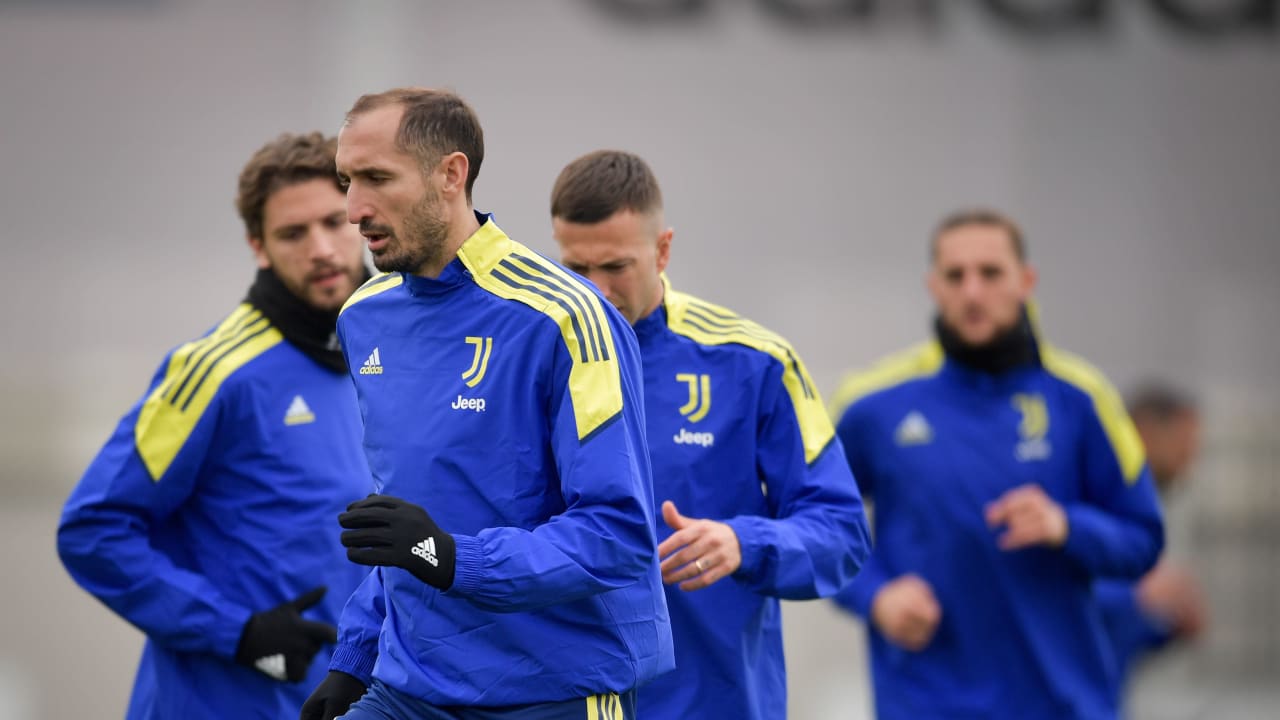 NO SPAIN – Juventus have won ten of their 17 home and away matches against Spanish clubs, most recently in the 2018/19 UEFA Champions League Round of 16, when a 3-0 success in Turin overturned a defeat 2-0 in the first leg against Atletico Madrid.
TWICE SHY – The first-leg draw at Villarreal means Juventus have lost just two of their last 10 games against Spanish clubs, both home and away. Moreover, Juve have also lost just two of their last 14 home games against La Liga visitors, having won eight of those games.
ROLLER-COASTER – The Bianconeri have won 12 of the 15 UEFA competition meetings in which they have drawn the first leg, emerging victorious on eight of the 11 occasions when the opener ended 1-1.
HALF CENTURY – Juan Cuadrado will make his 50th appearance for Juventus in the Champions League if he is chosen to face Villarreal. The Colombian has delivered 11 assists in the competition, more than any other Bianconeri player since joining in 2015.
SPEAKING EXPERIENCE – While Juventus have appeared in the Champions League Round of 16 17 times, Villarreal are only making their third appearance at this stage of the competition. The Spanish club have won their previous two knockout stages against Rangers in 2005/06 and Panathinaikos in 2008/09.