[Press Release] SHAFFE becomes official member of the IPPC ePhyto Industry advisory group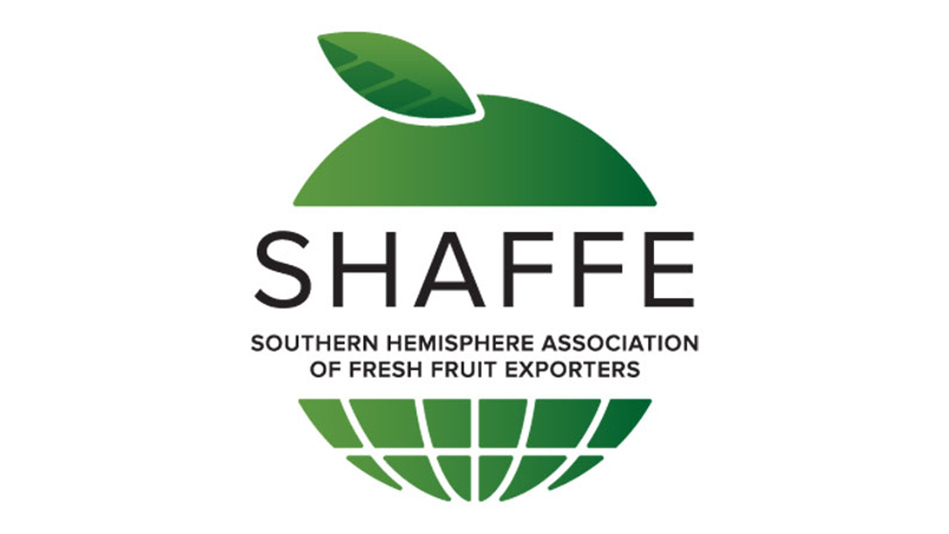 This content has been modified from its original version. It has been edited for content and styling, as well as to follow Produce Report editorial guidelines and for necessary website formatting.
The Southern Hemisphere Fresh Fruit Exporters Association (SHAFFE) officially became a member of the industry advisory group for the IPPC ePhyto project in July 2021. The International Plant Protection Convention is an intergovernmental treaty signed by more of 180 countries which aims to protect the world's plant resources against the spread and introduction of pests and promote safe trade. Given SHAFFE's continued efforts to support the global integration of electronic phytosanitary certification and the importance SHAFFE members place on its implementation throughout the COVID-19 pandemic, the formalization of SHAFFE into as an official member of the industry advisory group represents important recognition of these efforts. SHAFFE now stands alongside many other international organizations supporting the continued modernization of trade-related certification and building the resilience of the multilateral trading system through digitization.
SHAFFE has intensified its efforts throughout 2020 and 2021 to accelerate integration with the IPPC ePhyto hub, as this solution enables the implementation of electronic phytosanitary certification under practical and trade-oriented conditions. Almost all SHAFFE member countries have integrated the solution, with Chile, Argentina, New Zealand and South Africa being at the forefront of implementing and deploying the solution along with national solutions; In addition, Australia, Brazil and Peru are currently stepping up their efforts to connect to the hub and test the exchange with their trading partners.
Due to difficult business conditions during the COVID-19 pandemic, many countries have responded to the reduced availability of air freight and courier services by offering emergency solutions to enable continued and rapid trade in perishable goods. While many countries in the international community have stepped up their efforts to integrate the IPPC ePhyto solution, a range of alternative possibilities, such as the transfer of PDF files or the development of personalized transmission and verification systems, are currently complicating the situation. . In addition, divergent views on transmission security and additional security checks have further hampered the global deployment of electronic phytosanitary certificates.
SHAFFE therefore focuses on four key areas of facilitation:
Increased engagement in the IPPC Industry Advisory Group and implementation of public and private collaboration.
Raise awareness in the fruit sector of the benefits of the ePhyto solution through seminars and professional forums.
Seek dialogue with key policy makers to bridge the knowledge gap between policy and trade perspectives on the main challenges of the implementation process.
Support the development of easily accessible cost-benefit analyzes for distribution to members and business partners to facilitate system integration.
According to SHAFFE President, Charif Christian Carvajal, "SHAFFE is honored to have formalized its membership in the IPPC ePhyto Project Industry Advisory Group and to continue to support this very committed community of international industry organizations in raising awareness of the benefits. of the ePhyto. solution."
Image: SHAFFE