France at the head of the divided EU after Merkel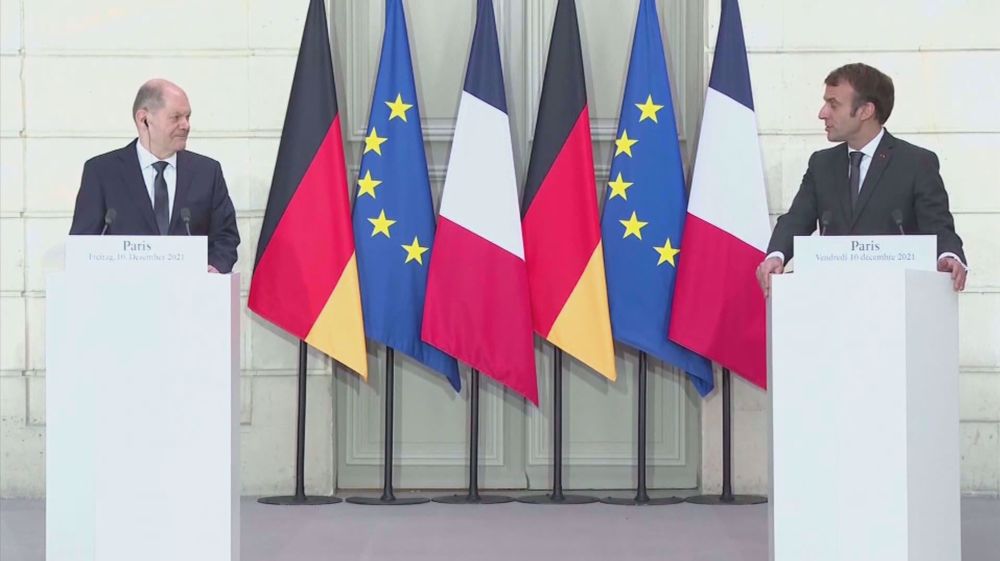 Ramin mazaheri
Press TV, Paris
France has assumed the rotating presidency of the Council of the European Union for the next six months, with Emmanuel Macron promising to make the world's largest common market a more influential and independent bloc.
However, the European Union begins 2022 in the grip of major difficulties: the open wound of Brexit, marginalization in global geopolitics, an uncertain post-Corona economic future in the aftermath of a "lost decade" of economic growth and profound divisions over questions of immigration, right-wing economics and relations with Moscow.
The European Union seems to be at a crossroads: with Angela Merkel's resignation, there is no clear leader or figurehead. Emmanuel Macron openly wants to assume his role, but his "strong liberal" approach to the yellow vests has reinforced perceptions that the EU is not only non-democratic but anti-democratic.
Historically, no country elite has been more pro-European than in France, and no French leader has been more pro-EU than Macron. However, analysts recall that Macron only has the power to push the EU's agenda in a certain direction and not to unilaterally decide on policy, as he has often done in France.
With a hotly contested presidential election looming in April, it seems certain that Macron's continental ambitions will be constrained by domestic politics.
Angela Merkel's philosophy was marked by avoiding difficult solutions to social issues while demanding right-wing economic changes. As the EU emerges in a very different post-corona world, Europe may demand different solutions and maybe even different leaders before the end of France's rotating presidency.