Chicago public schools have lost 25,000 students since COVID-19 hit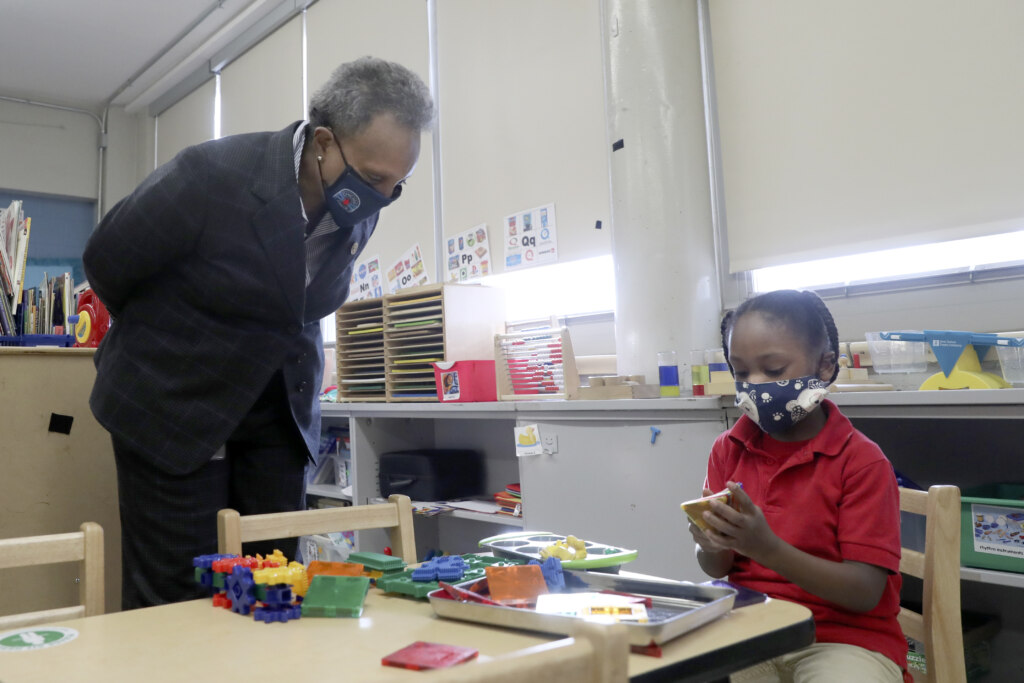 As enrollments decline, CPS could lose its place as the third largest school district nationwide, but the increase in spending continues.
Students continue to leave the Chicago public school system. CPS enrollments have declined by nearly 25,000 students since the start of the COVID-19 pandemic, according to a WBEZ analysis of data from the CPS website.
This fall alone, CPA reported a drop in enrollment of 10,000 students.
The recent spike in CPS emigration could cause the district to lose its place as the third largest school district in the country. Currently, Miami-Dade County schools have about 334,000 students, compared to 330,000 students enrolled in Chicago public schools this year. Before the pandemic, Chicago's public schools served more than 341,000 students.
Despite the drop in enrollment, the Chicago Board of Education approved a $ 9.3 billion budget for Chicago public schools, an increase in spending of nearly $ 1 billion from the previous year.
The CPS has been losing students for years. Based on 2020 census data, approximately 76,000 children have left Chicago since 2010, almost all of the 74,000 drop in CPS enrollments over the past decade. Since 2000, around 200,000 fewer children have lived in the city.
Last spring, the district laid off 562 educators; 272 teachers and 290 non-teaching staff. Last year, CPC laid off nearly 290 teachers, 72% of whom were rehired to other full-time positions in the district.
This year, CPS hired 2,000 new permanent employees using temporary federal COVID-19 relief.
Some experts fear that cyclical layoffs will negatively impact student outcomes. A 2013 study found that higher teacher turnover in New York City led to poorer math and reading scores. The effects were magnified in black and underachieving students.
Laila McKinney, a senior at King College Prep in south Chicago, said she remembered crying when she found out her favorite teacher had been fired. "It broke my heart. You develop relationships with these teachers, "Laila told reporters at Chalkbeat Chicago.
Student engagement continues to be a concern at CPA. The pandemic has exacerbated this problem, as 49,000 students failed to connect to distance learning on the first day of school in 2020. By the end of the 2020 school year, 559 students had been considered. as off-grid.