Broadway Technology Appoints FinTech Industry Professionals As Part of Its Business Expansion Efforts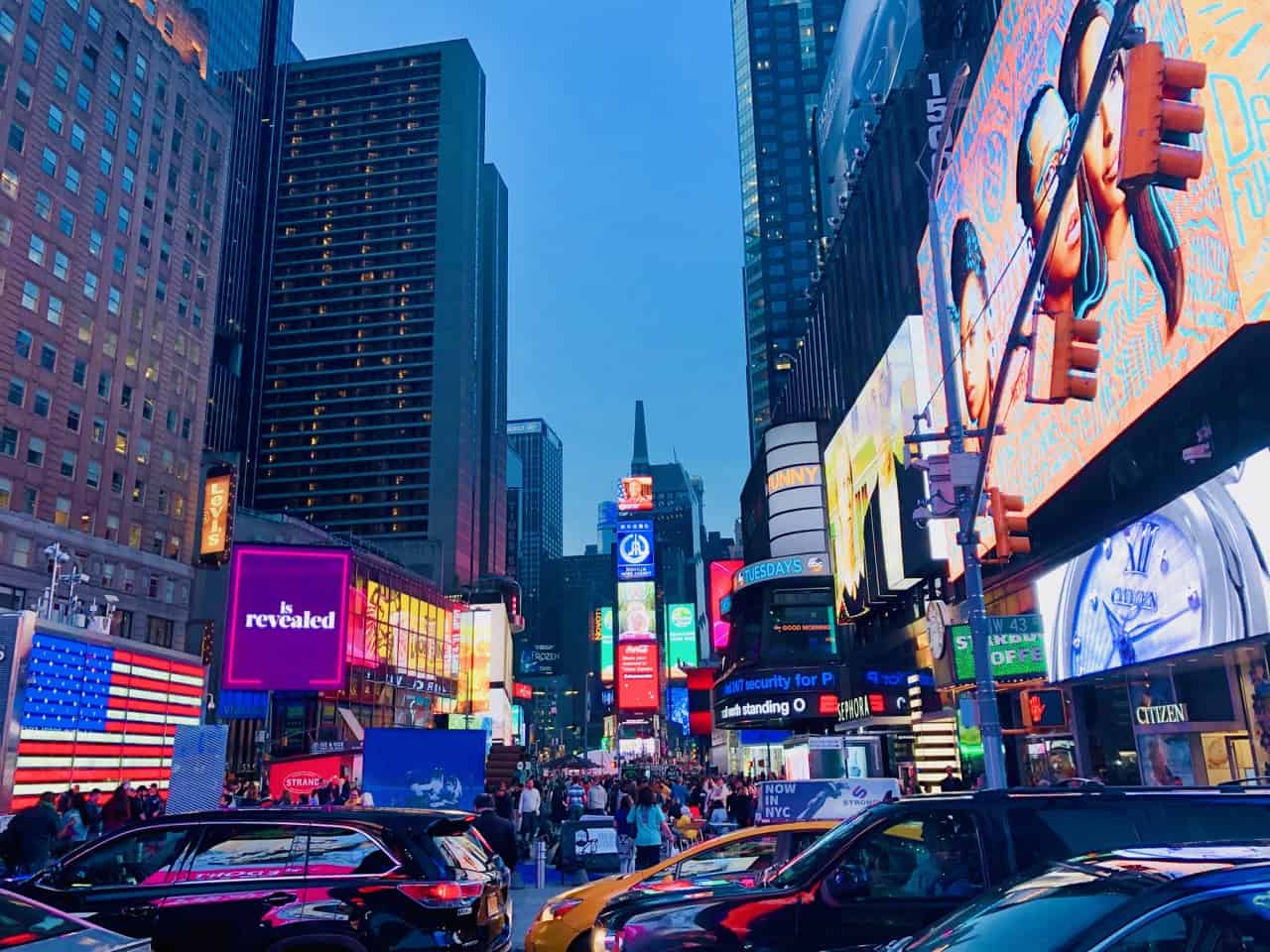 Broadway Technology, a high-performance front-office solutions provider, reveals that it has hired two professionals from the fintech industry as part of its efforts to expand its international business development team.
Broadway Technology noted that they continue to invest in the best talent in the industry to support their global growth plans while focusing more on improving customer service.
Dan Romanelli, head of relations on Broadway, said:
"2021 has been a landmark year for Broadway as we continue to deliver innovative solutions to help our global clients meet the ever-changing challenges of the fixed income workflow. Broadway has always focused on investing in our people and customer relationships, and we are proud to welcome exceptional industry talent to our global business development team to enable us to continue delivering experiences. exceptional customer.
As first reported by Finextra, new additions to Broadway Technology's US and UK relationship management teams include Carlota Parages-Torres and Jim Bruen.
As mentioned in the announcement, Carlota Parages-Torres has joined Broadway in its London office as Director of Business Development. She brings approximately 25 years of professional experience in the financial markets, with considerable expertise in providing trading and workflow services for both buying and selling clients.
Prior to Broadway, Parages-Torres spent over 20 years at Bloomberg LP where she was responsible for leading the sales of electronic fixed income trading solutions to UK Tier 1 fund managers.
During her time working at Bloomberg, she also held key positions as the UK Buyside Fulfillment Platform Sales and Relations Manager and Sales Order Management System Sales. She also has experience working in Repo Sales for Compagnie Financière Tradition.
As noted in the update, Jim Bruen is joining Broadway in the firm's New York offices as director of business development. Bruen brings nearly 30 years of experience in international financial and technology markets to Broadway, with expertise in front-end electronic trading systems.
Prior to joining Broadway, Bruen worked as a Managing Partner and Managing Director at Luminosity Group (TLG). Bruen also has previous experience in senior relationship management roles at Fidessa, Vela Trading and Trading Technologies and also worked as Executive Director / CEO of ZincMedia Group, Inc.
The new hires were announced after several strategic initiatives launched by Broadway, as well as recent appointments from Michael chin, a 30-year Fintech veteran as CEO, and Bruce boytim as chief operating officer and Romanelli as a relationship manager.